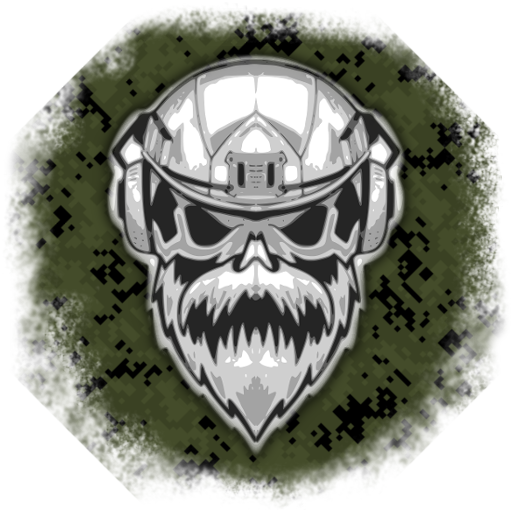 COMMANDER
(Under Development)
This app help players of Airsoft and Paintball (or other military simulation sports) to communicate, locate each other, locate objectives and command through mobile devices. Will be released for Android and iOS.
MinosMaze
The Minotaur's Labyrinth
MinosMaze is an indie game based on the tale of Theseus and the Minotaur, taking place on minoan invasion of Greece. Having won they impose the sacrifice of young enemies to satisfy the hunger of the terrible beast, half bull, half man and unwanted son of the queen, who lives in a dangerous maze. Seeing the tragedy that comes over his people arises Theseus, a young and fearless greek prince, eager to end this cruel situation.

Put yourself into Theseus' skin, enter the maze and face the challenges that appear on every corner in the pursuit to free his people finding the necessary weapons to defeat each new battle.